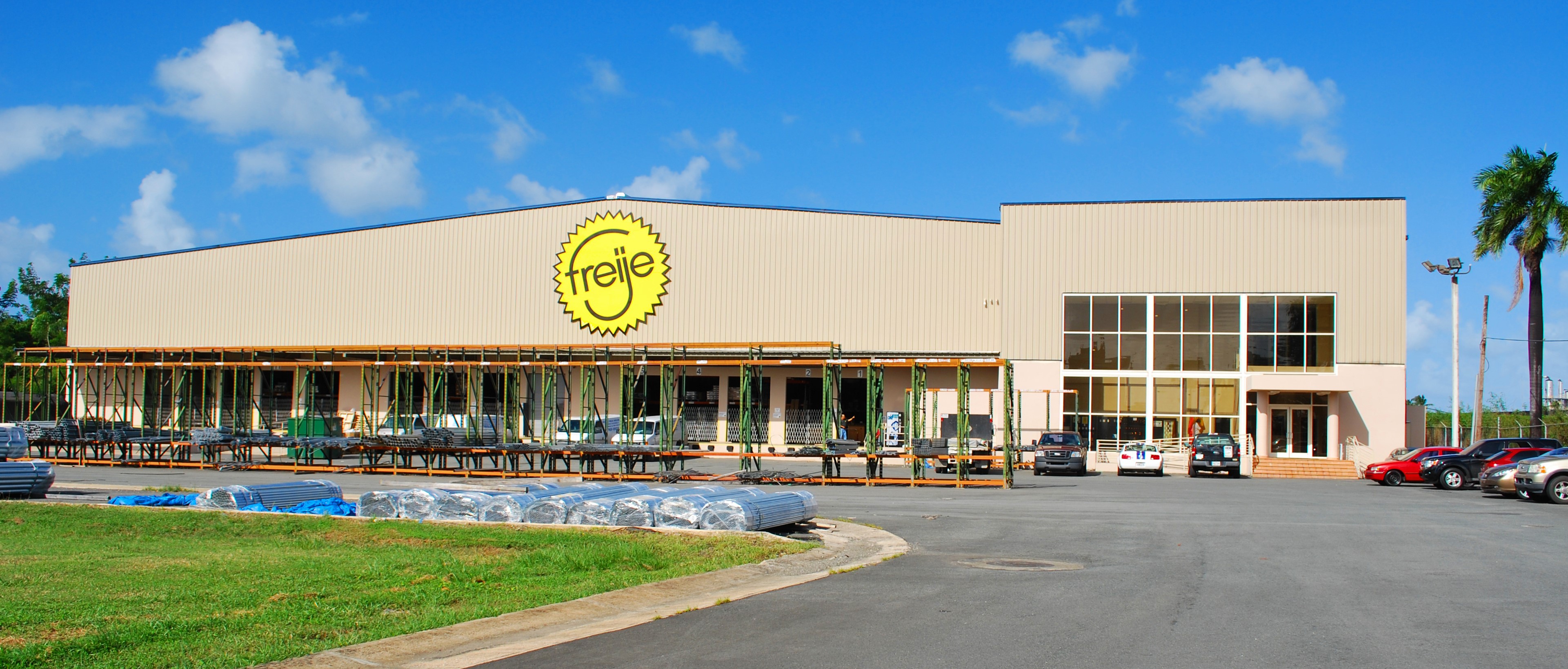 We are your complete electrical, plumbing, hardware, quality goods and tools supplier under one roof.
Founded in 1951, we have always been committed to helping all our customers in Puerto Rico and the Caribbean.
Our specialized sales force serves a wide array of industries, ranging from hardware stores, contractors, chain stores, distributors, government and educational institutions.
Our continuous growth allows us to:
Offer our customers a fast, efficient and high quality service, always placing our clientele's needs as first priority, so they obtain all their electrical, tools and plumbing materials with one supplier.
Being a warehouse/wholesaler and not a retail store we can offer lower prices than all of our competitors.
Our own fleet of trucks allows us to offer a fast, error free delivery, being the delivery leaders in the industry.
We maintain a healthy inventory to cover all your necessities.
In our struggle for excellence, we are continuously adding new items to our product lines to meet market changes and demands.
1951
Year
Established